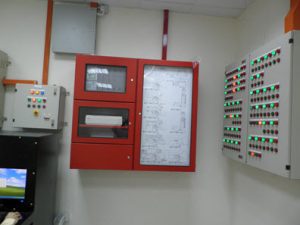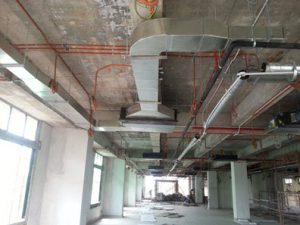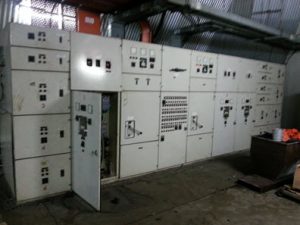 Gafis is proud to have a dynamic, experienced and qualified team of employees to ensure the smooth running of the company. The Directors of the company are actively involved in planning, development and management directly to ensure the clients and potential customers of Gafis received quality workmanship products and good after sales service. Not to forget, all of the product & services provided are ensure to satisfy customer requirement and specifications.
With the capabilities to design, on time procurement, quality installation works and a good after sales services program, we are able to offer all our clients with the best solutions to meet their requirements & specifications. We are currently involved in facilities maintenance work, facilities upgrading works, new air conditioning installation works, and new built for mechanical & electrical services.
With the vast experience, Gafis is a partner for all our client's needs in the mechanical & electrical works requirement. We are the solution to all your facilities management needs.
Quality policy
Gafis (M) Sdn Bhd is fully committed to be key players in the field of mechanical & electrical contracting works and provide total customer satisfaction by delivering projects on time with good workmanship and total reliability.
We intend to achieve this by carrying out continuous development of our workforce and improvement on its operations to our customers.
In addition, we are committed to comply with requirements and continually improve the effectiveness of the ISO 9001:2015 Quality Management System.
Facilities Management
Maintenance Management
Mechanical Ventilation System
Commercial and Industrial Air-Conditioning
Fire Protection System
Civil Works
Building Automation System
Electrical System