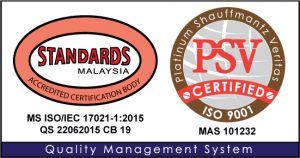 GAFIS (M) Sdn Bhd was incorporated on 25 March 2002. Fully committed, Gafis, with a mission to be a key player in the field of mechanical & electrical contracting works during its early years currently strived in providing total customer satisfaction by delivering projects on time with good workmanship and total reliability.
As a key player in the industry, we achieved this by carrying out continuous development of our workforce and improvement on its operations to our customers. Furthermore, we enjoy a strong relationship with all of or suppliers, manufacturers and partners who are always on our side to support all the works that are awarded to us.
With the strength of well-trained personnel, along with their experience and the supports from our business partners, we provide all of our clients with the best solutions required in the field of work that we are involved in Gafis continue to grow positively in catering the current competitive market by providing solutions to all our clients requirement in a fast & active manner.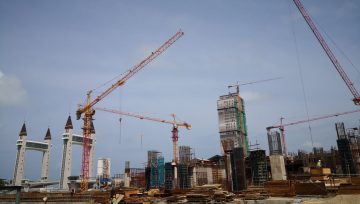 Mechanical & Engineering package for Mayang Mall Shopping Complex 1,000,000 sq feet.
Recently GAFIS (M) Sdn Bhd has been awarded the certification of MS ISO 9001:2015 "Quality Management System" and registered for the scope of Mechanical & Electrical (M&E), Engineering Contracting, M&E Service &  Maintenance and Building Facility Management.